FUCKFUCKFUCK - "Anal / Bad Habits" single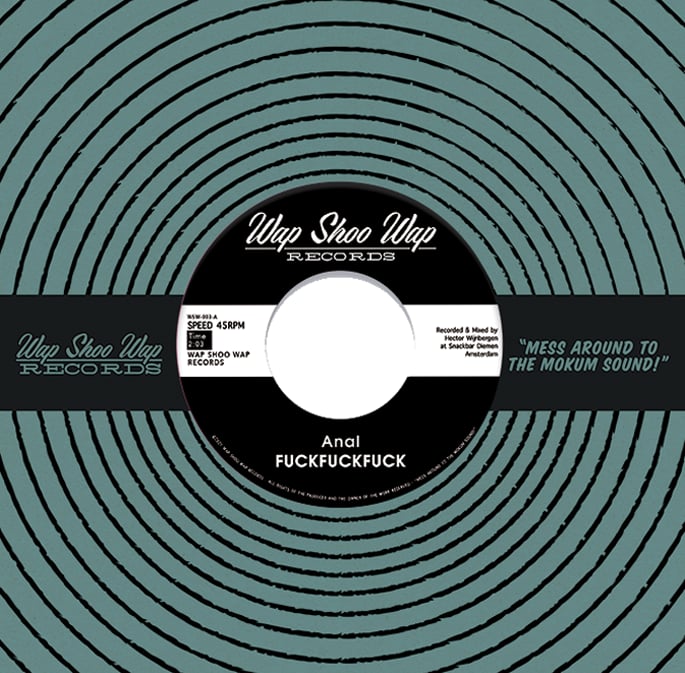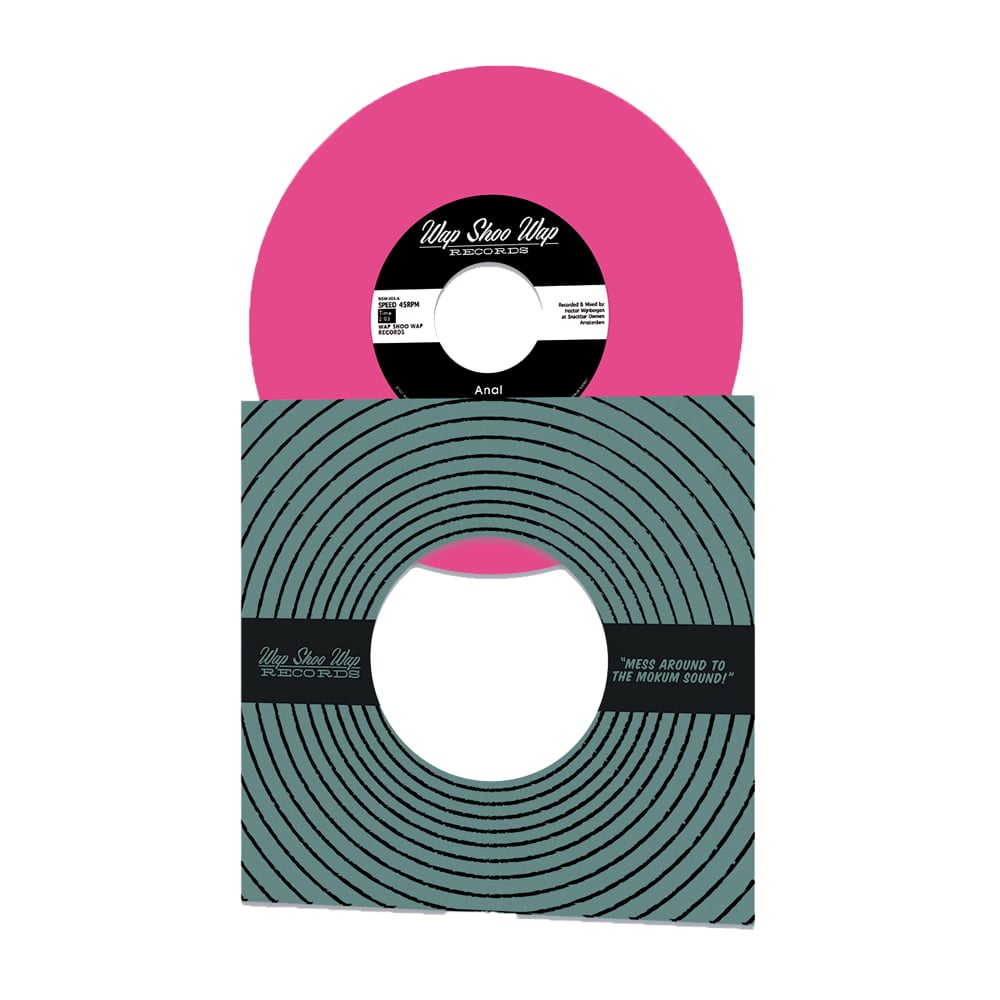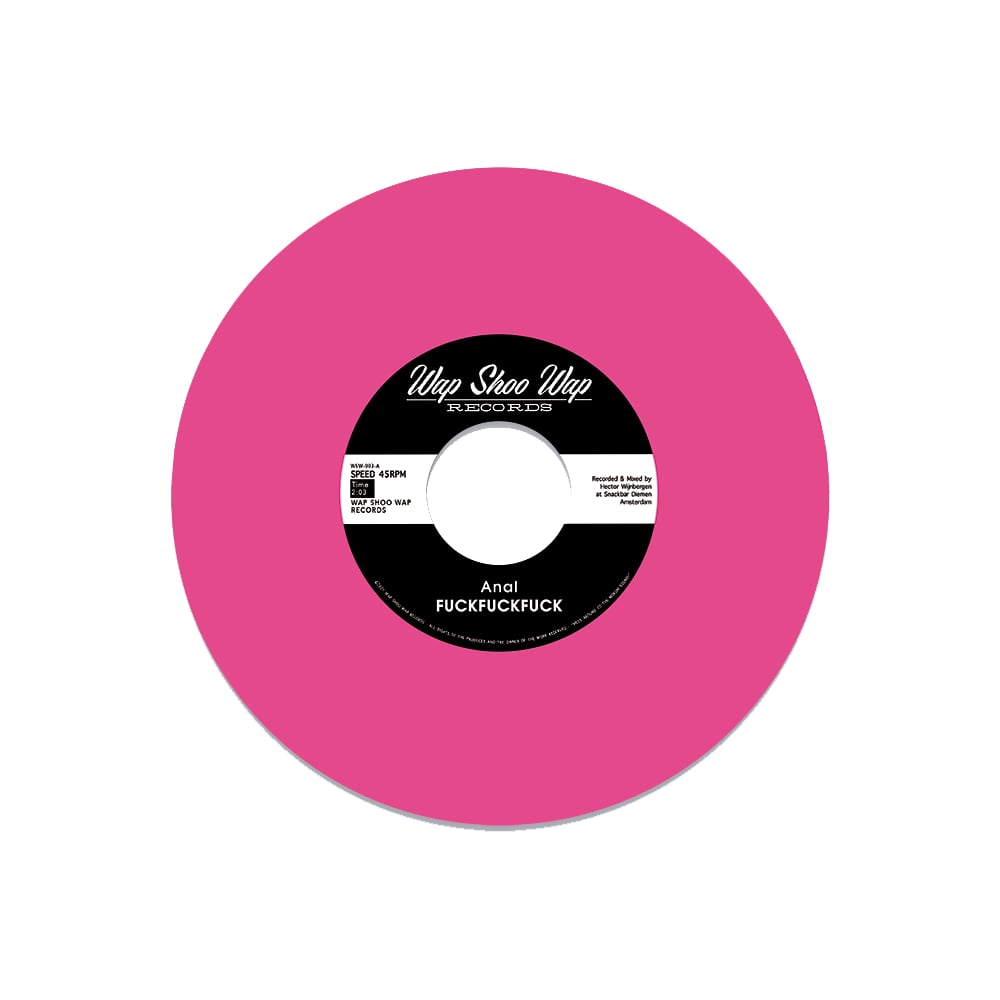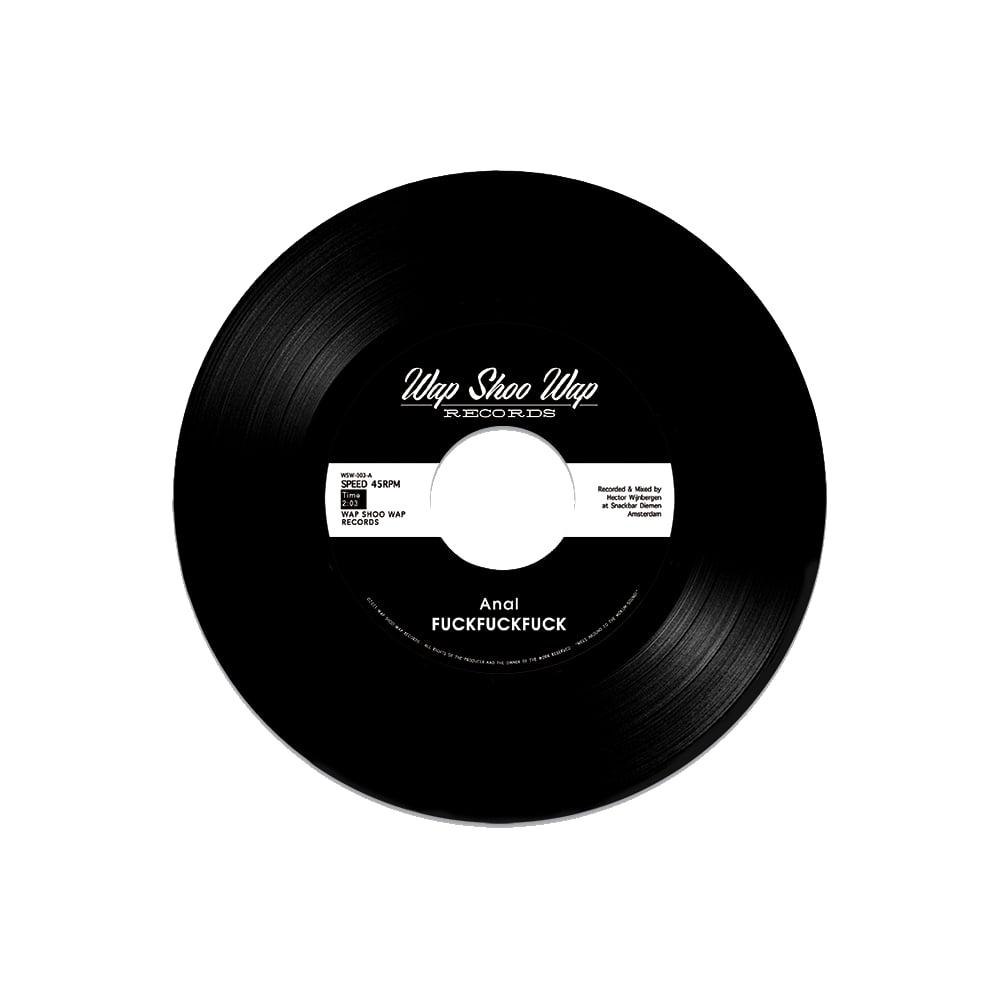 (WSW-003) FUCKFUCKFUCK - "Anal b/w Bad Habits"
Two fist-pumping party anthems on this first release by destruct-o-rock 'n roll combo FUCKFUCKFUCK from Amsterdam! Both sides of this single will have you singing along and destroying your living room in no time! Better play this loud enough, cuz there's a good chance your neighbor will throw a brick through your window just to hear it better!
Limited to 250 copies, 125 on butthole pink and 125 on black 7" vinyl.
Watch here:
Listen on Spotify:
Bandcamp: