THE COVIDS - "Certified (Do it) / Get Up" single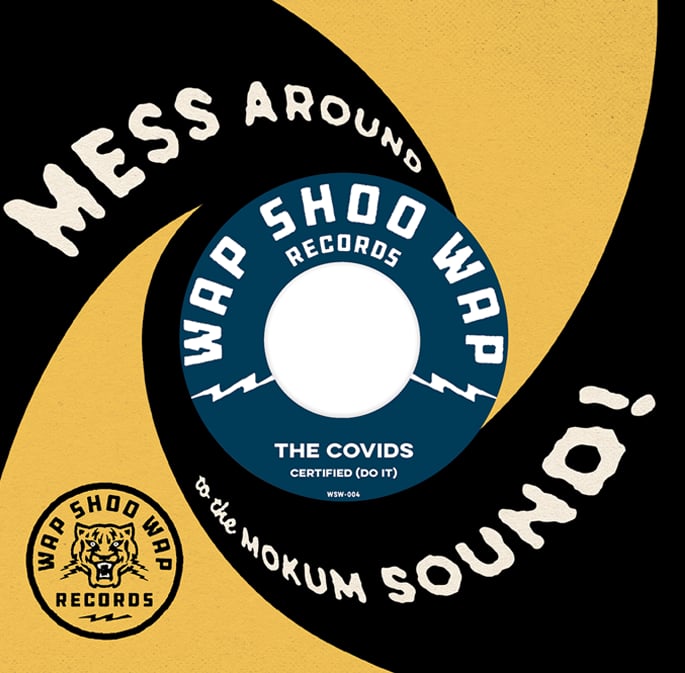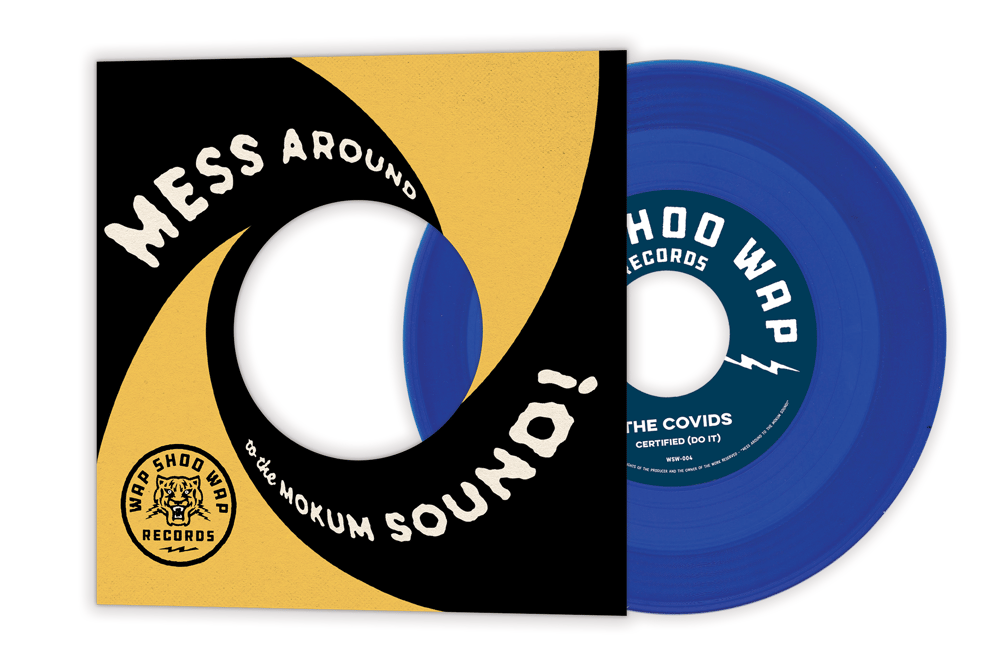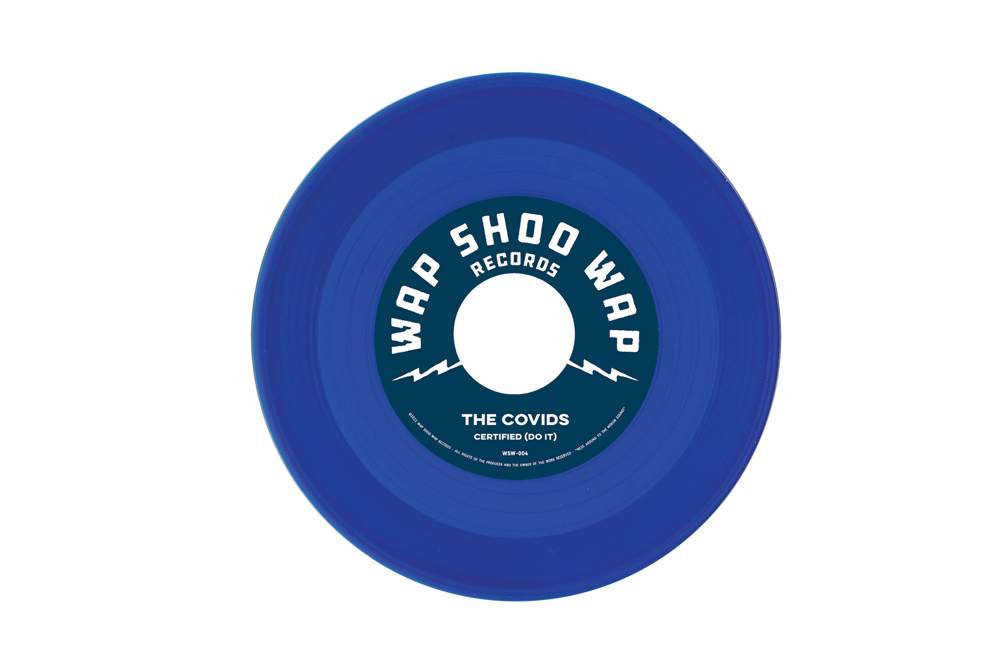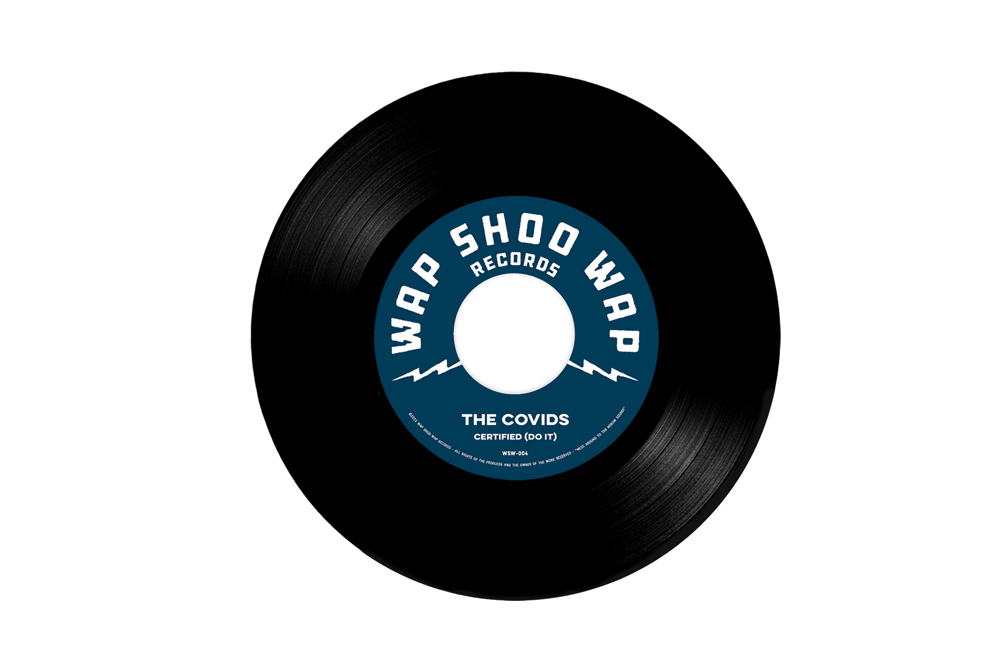 (WSW-004) The Covids - "Certified (Do it) b/w Get Up"
The Covids bring you some extremely contagious punkrock from Amsterdam!
The band started during the first pandemic lockdown in The Netherlands and chose their name as a badge of honor. After many cancelled/postponed shows they finally exploded onto the stage with fire and fury in the fall of 2021.
On their vinyl debut we can clearly hear the two sides of their unique and irresistible sound: "Certified (Do it) is a testament to their love of energetic '77 punk, while flipside "Get Up" shows their ability to create a hard hitting new wave anthem.
Limited to 250 copies on black & blue vinyl.
125 on black and 125 on clear blue 7" vinyl.
Watch here:
Listen on Spotify:
Bandcamp: