LOST CAT / BLACK MAMBAS - SPLIT SINGLE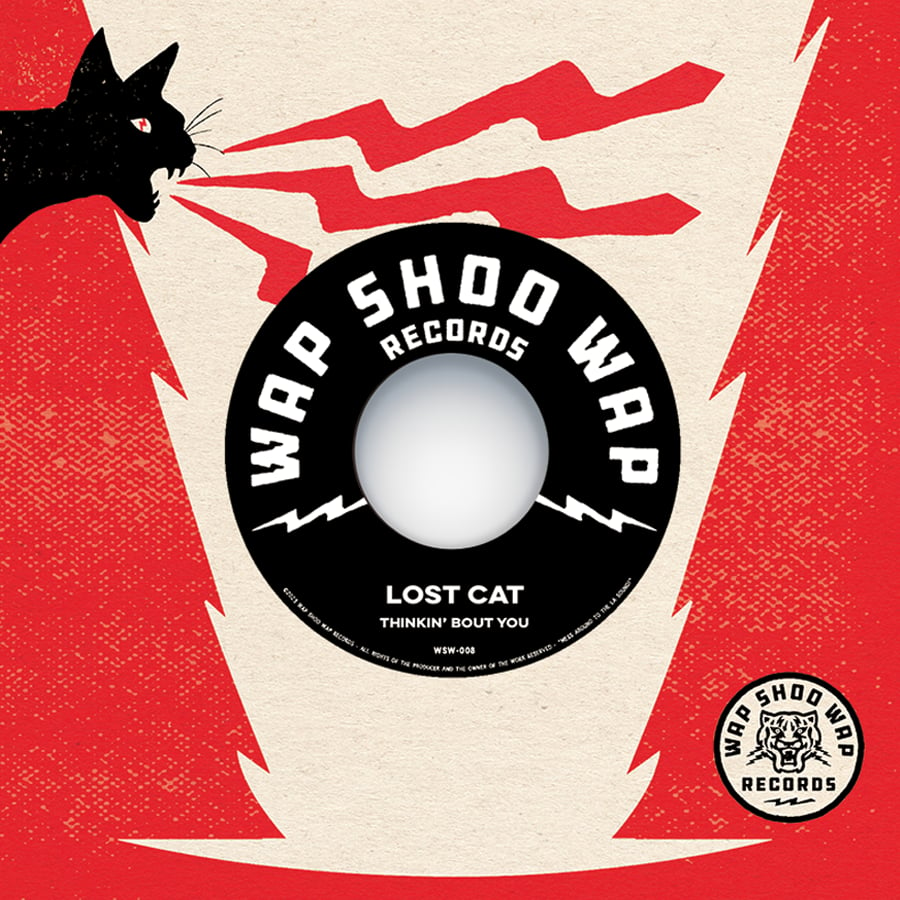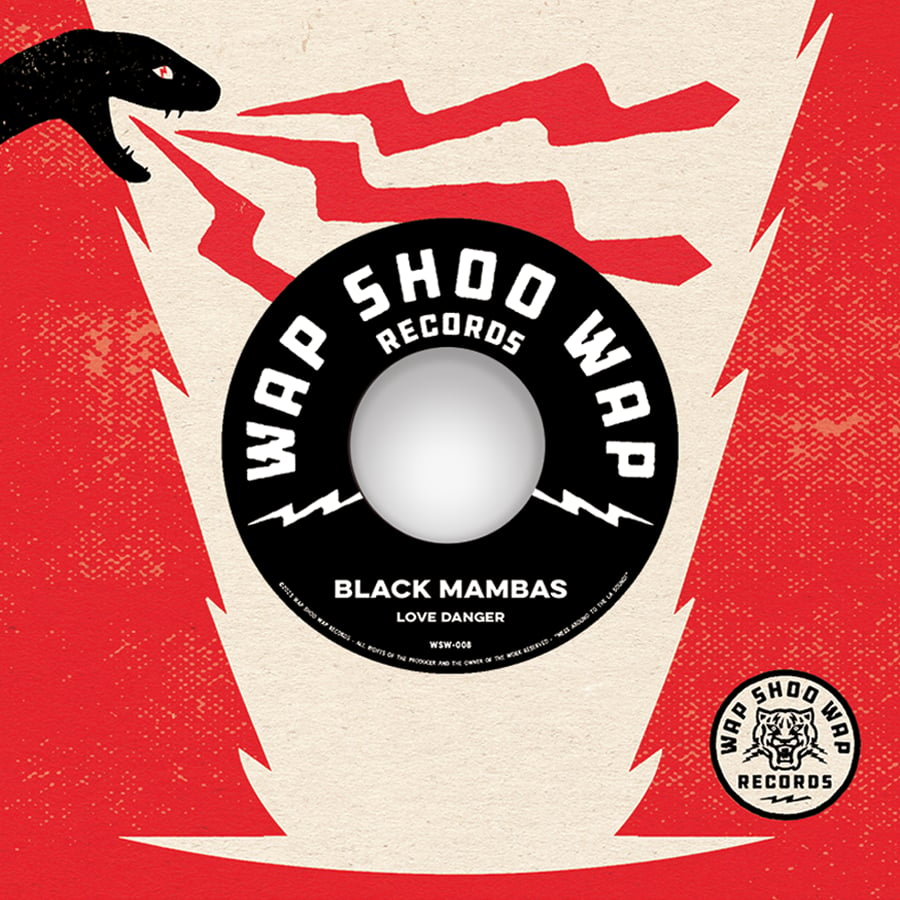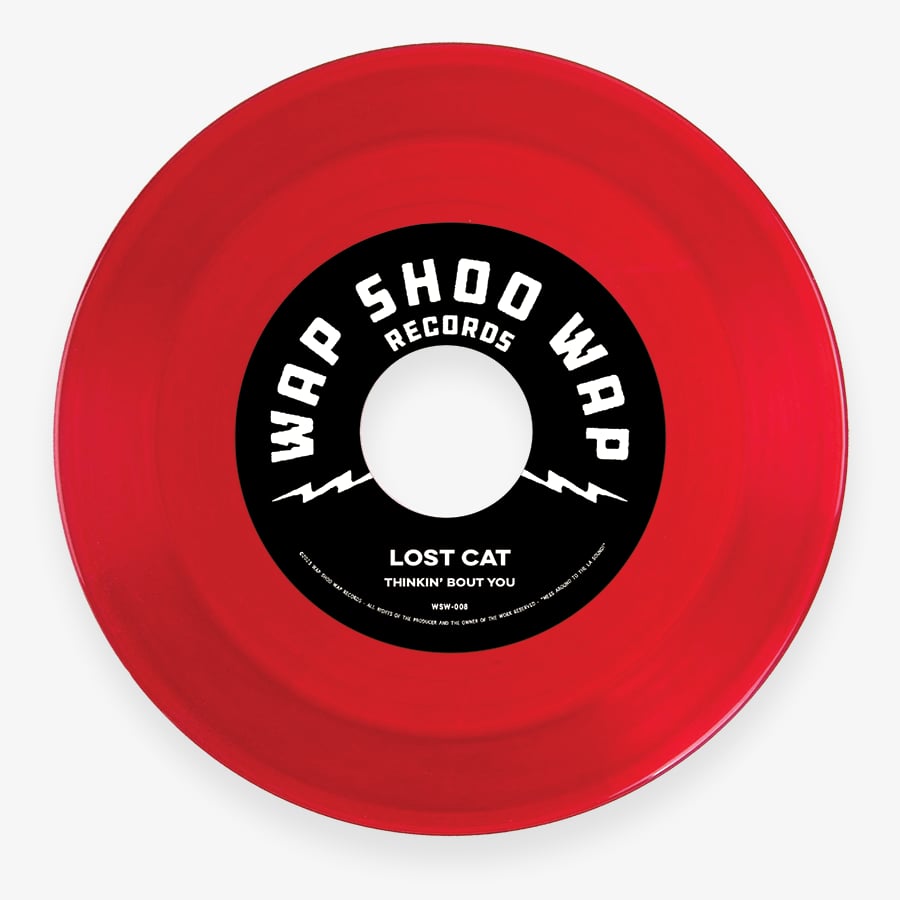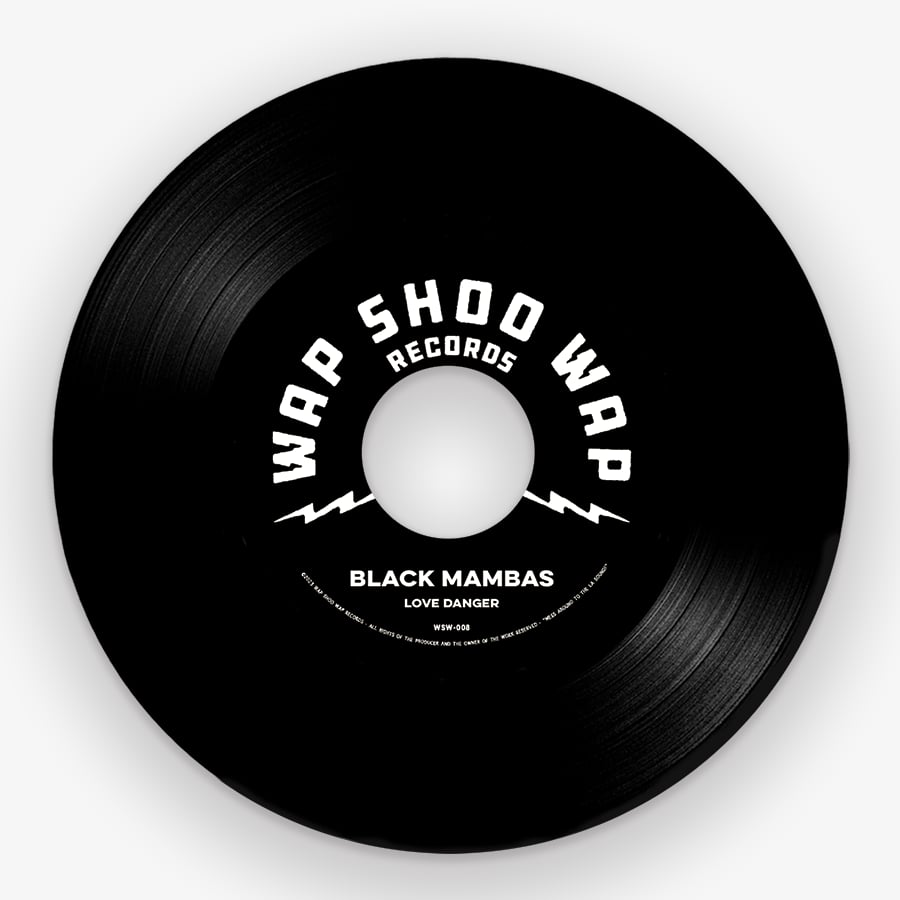 (WSW-008) LOST CAT / BLACK MAMBAS SPLIT SINGLE - "THINKIN' BOUT YOU / LOVE DANGER"
For this release we have two of the hottest bands from Los Angeles, California delivering the goods for a two-sided special that combines the best of 60's and 70's rock 'n roll!
Lost Cat are an all femme fatale four-piece with the looks, chops and attitude that will slap you straight in the face. The track on their side is called "Thinkin' Bout You" and is some real fuzzed-up, swaggerin' garage-punk including a riveting rave-up to make you go hog-wild!
On the other side we have Black Mambas stone cold stomping it up with "Love Danger". A proto-punk / pubrock banger sounding like a tune that members of Dr. Feelgood and Ducks Deluxe could have made together during an all-night binge party.
Limited to 400 copies
200 on black 7" vinyl
200 on clear red 7" vinyl
Digital release via Lolipop Records
Listen on Spotify:
Listen on Bandcamp: