SAVAGE BEAT - "TOMORROW (MIGHT NEVER COME) / USED TO BE A TIGER" SINGLE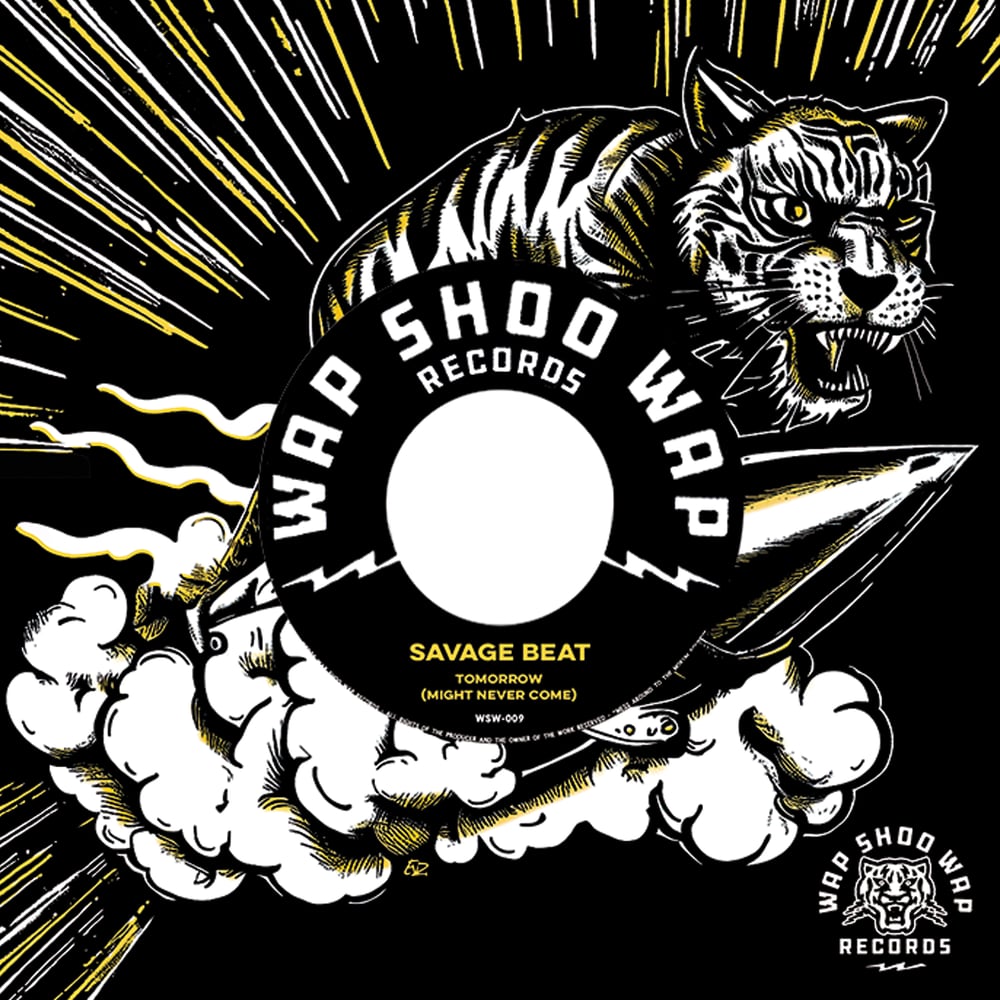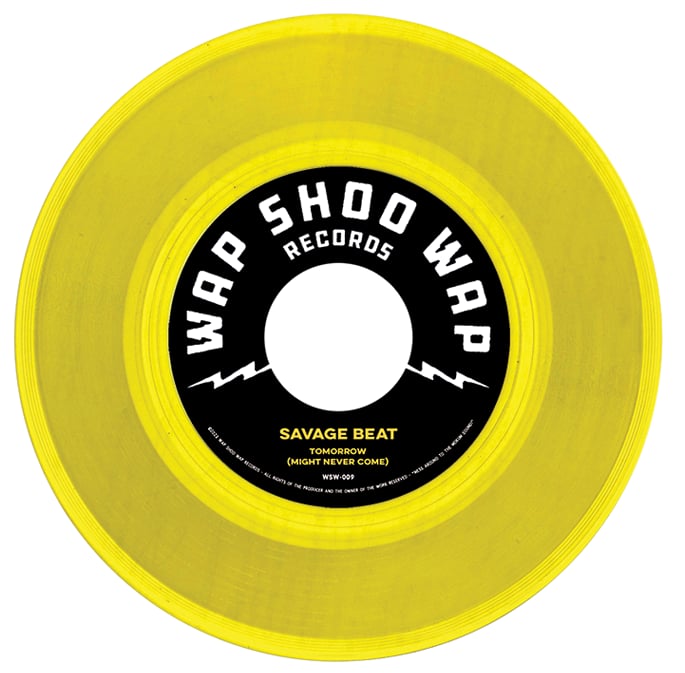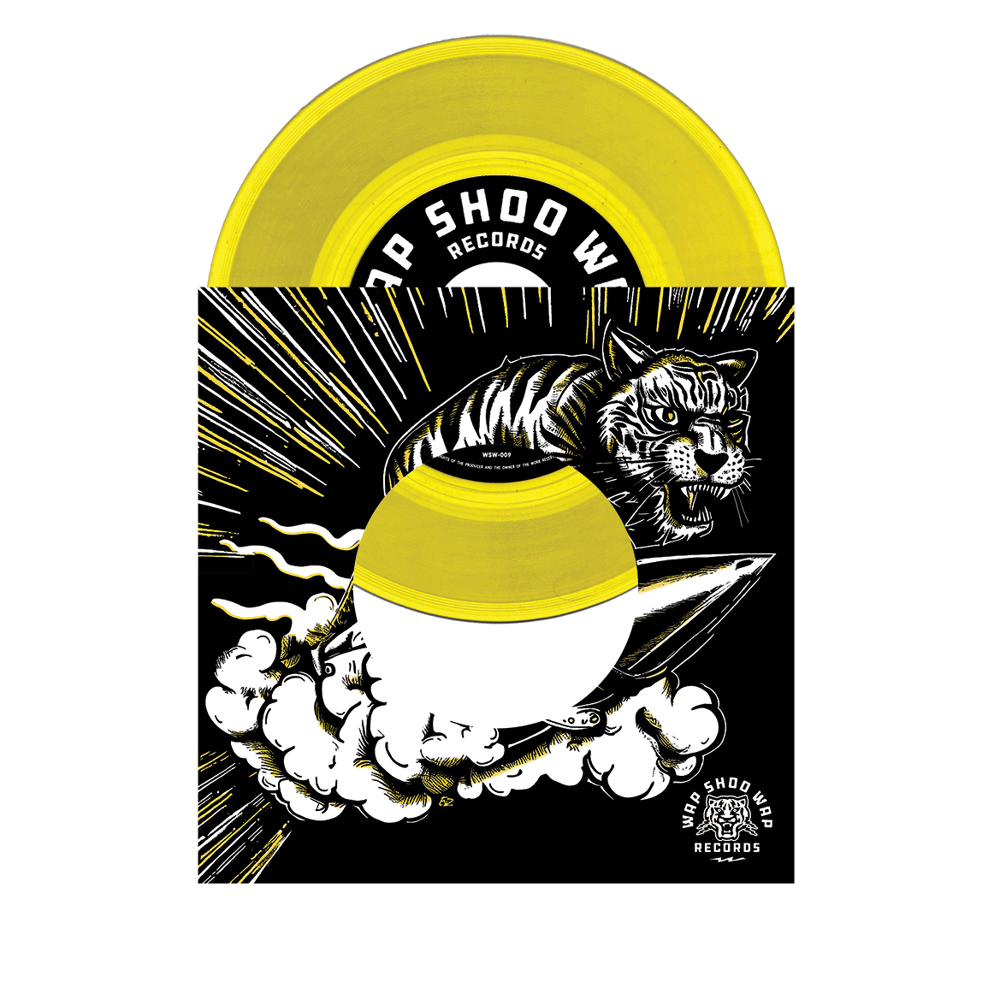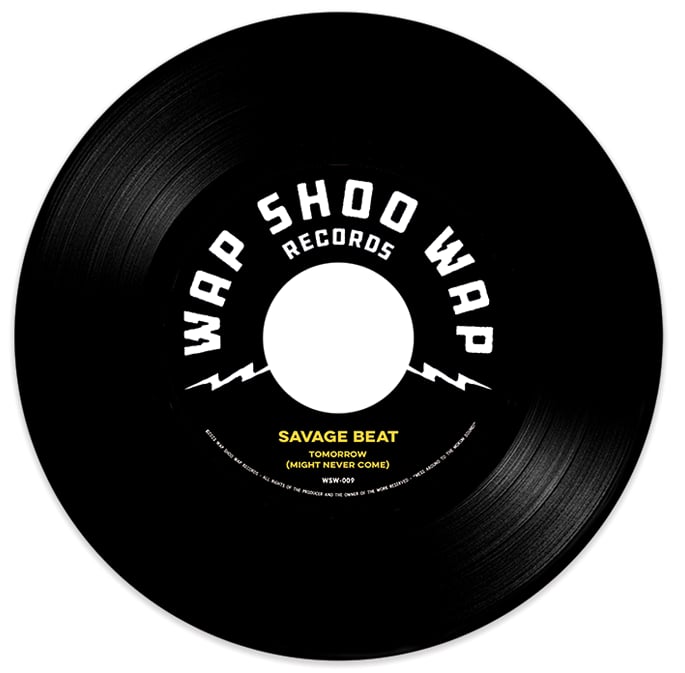 (WSW-009) SAVAGE BEAT - "TOMORROW (MIGHT NEVER COME) / USED TO BE A TIGER"
It would be pure blasphemy to not have a release by the one and only Amsterdam ambassadors of hi-energy rock 'n roll on our label, so here it is!
Savage Beat have been touring around the world as gatekeepers of the "Mokum sound" since 2017. After several EP's, singles and a full-length they deliver once more on the self-declared "street boogie" front with this new banger. "Tomorrow (Might Never Come)" is an ominous anthem with a steadfast mix of rock 'n roll, punk and glam. Think The Dictators meets Blitz with a hint of Rose Tattoo. You'll be singing along in no-time!
The B-side is a cover of "Used To Be A Tiger" originally by 32nd Turnoff, a side project of Eddy Grant during his time with The Equals. In this relentless protopunk / bovver tune from 1969(!) Eddy sings about his past days as a rude boy and his search for that same kind of excitement. Savage Beat catch the tiger by the tail and nail it in their version.
Limited to 500 copies
300 on clear yellow 7" vinyl
200 on black 7" vinyl
Recorded by Steven van der Werff at Studio Mono in Amsterdam, The Netherlands.
Mastered by Jack Endino in Seattle, USA.
Listen on Spotify:
Listen on Bandcamp: