THE COVIDS - "BUST TO BITS" ALBUM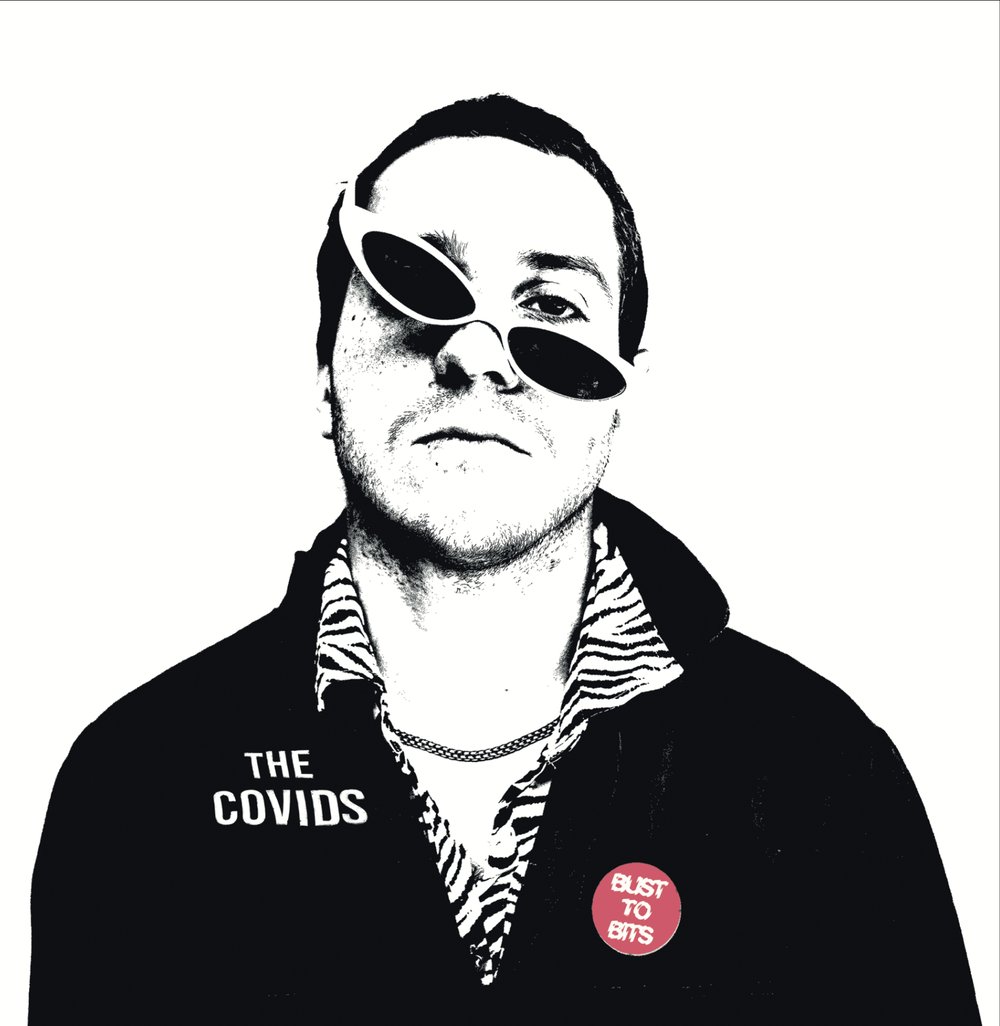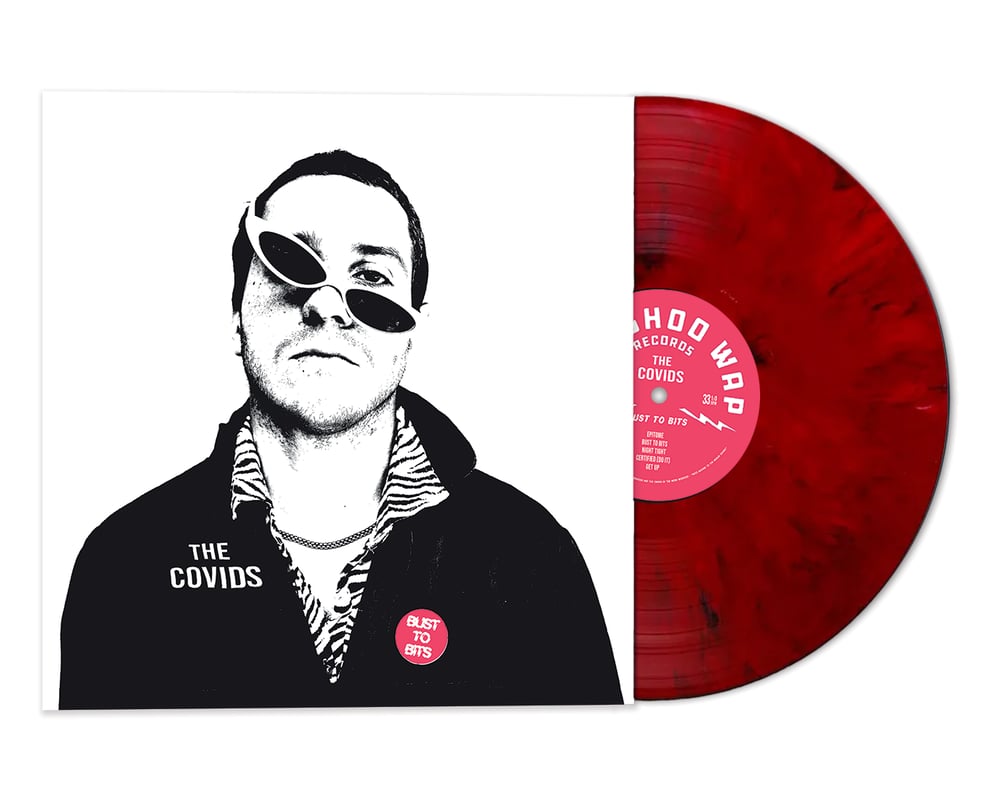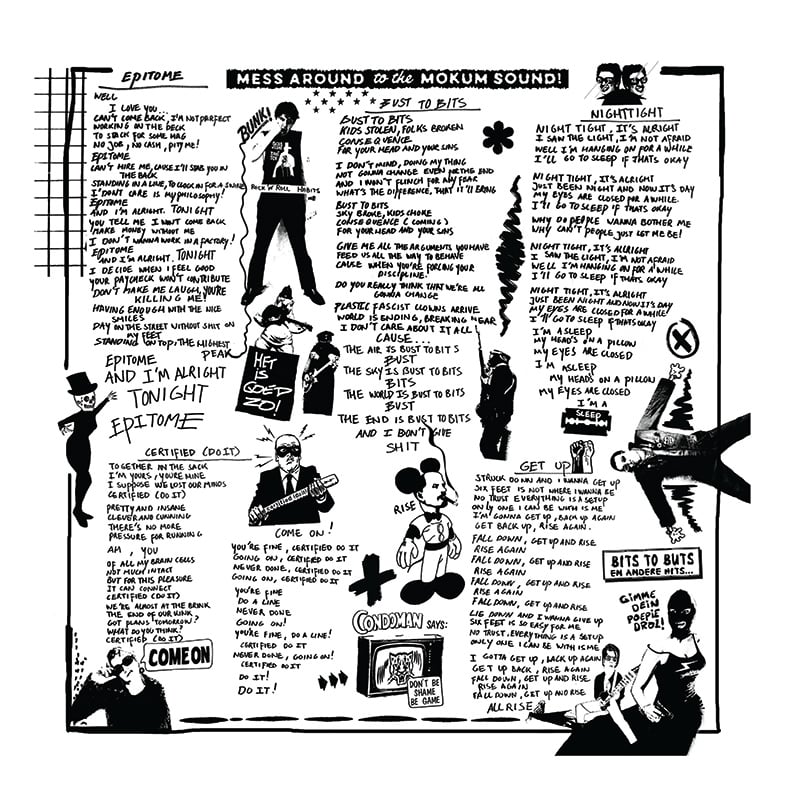 (WSW-006) THE COVIDS - "BUST TO BITS"
12" VINYL ALBUM
*** New second pressing now also available in red marbled vinyl and comes with a lyric sheet! ***
The Amsterdam based band THE COVIDS was created out of boredom during the first lockdown and after numerous cancellations they were finally able to play their first live concert during the fall of 2021. Since then the band has relentlessly played the Dutch club circuit and already made their mark playing festivals and shows all over Europe.
After releasing their first single in 2022, they are ready to launch their debut album "BUST TO BITS" containing 11 energetic, raw and melodic tracks that are extremely contagious. The album's title track is a good example of what the band is all about lyrically, namely trying to have fun in a day and age that can sometimes feel apocalyptic. Musically THE COVIDS take inspiration from such groups as BUZZCOCKS, THE DAMNED and THE WIPERS.
TRACKLIST:
1. EPITOME
2. BUST TO BITS
3. NIGHT TIGHT
4. CERTIFIED (DO IT)
5. GET UP
6. SPICE
7. JENNY'S SIDE
8. LIGHT A MATCH (FARMBOY)
9. GONE
10. DOWNSTAIRS
11. DRINK 'N THRIVE
Watch the video for the title track:
Listen on Spotify:
On Bandcamp: