The Mocks - "Do Me Good / Sticks and Stones" single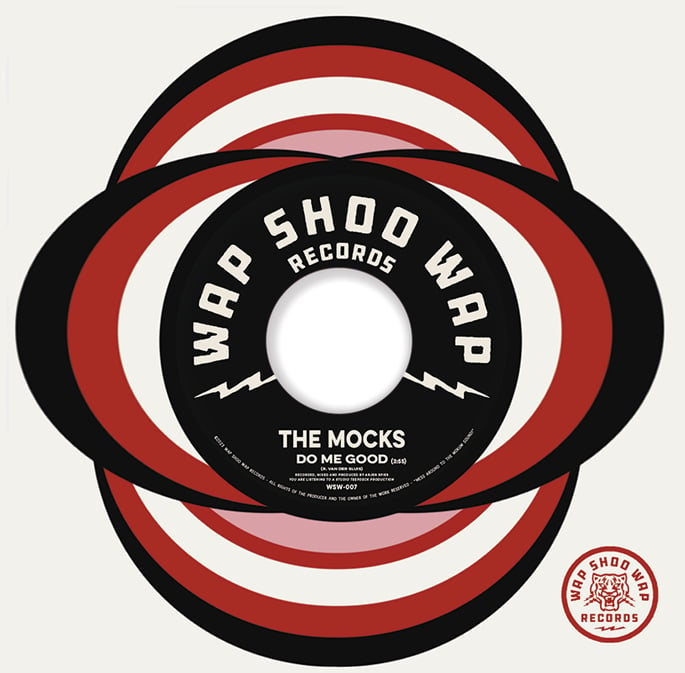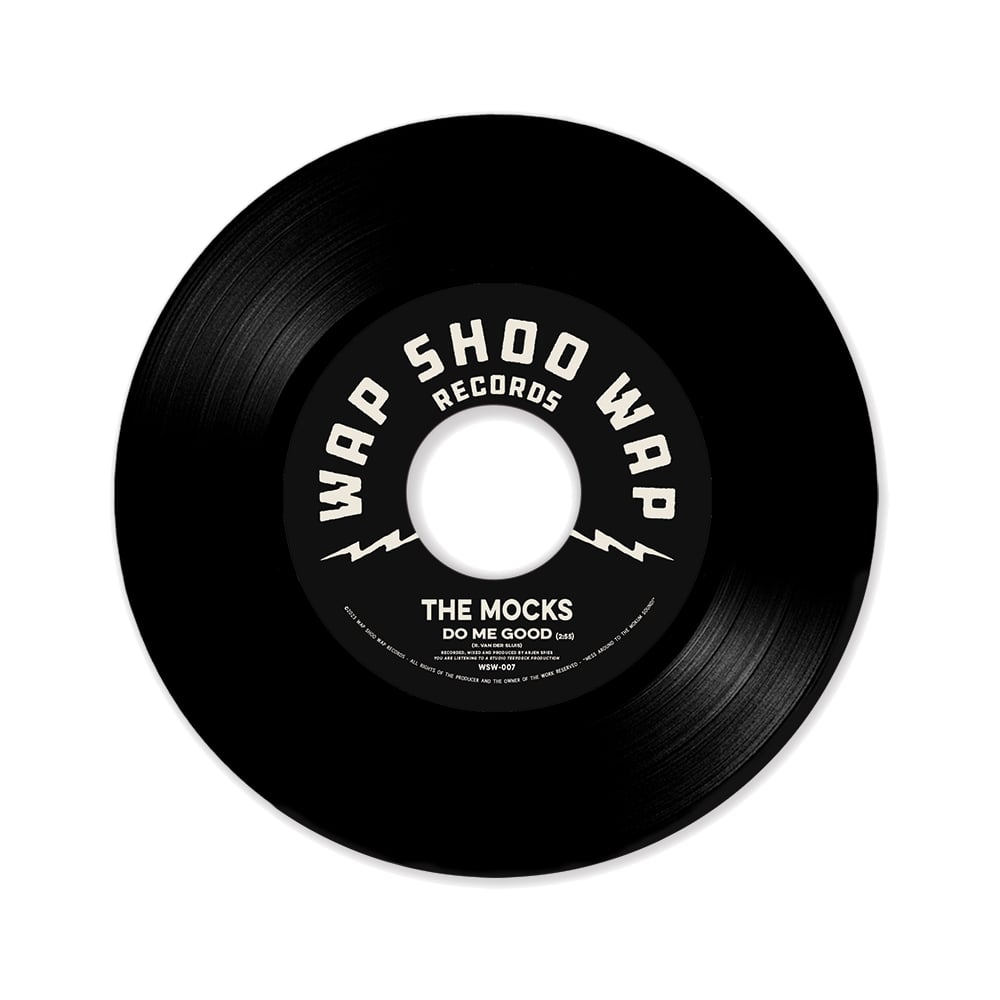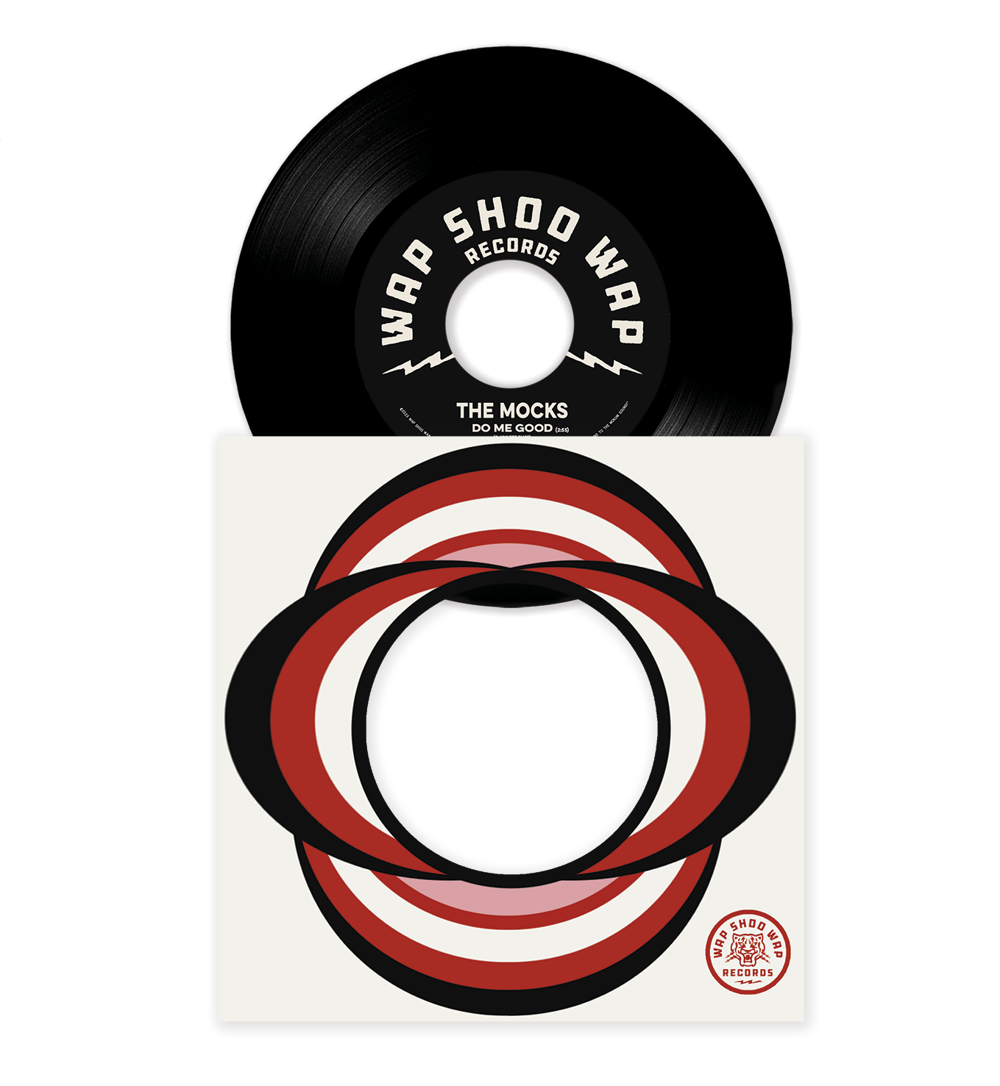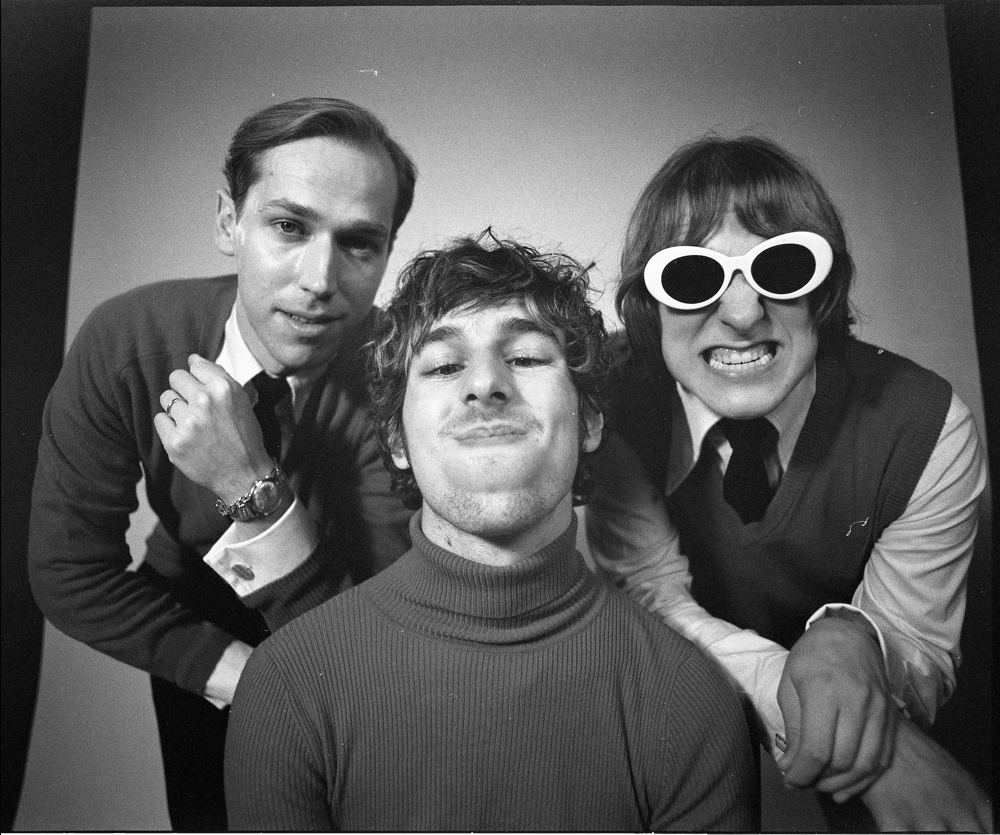 (WSW-007) THE MOCKS - "DO ME GOOD / STICKS AND STONES"
The Mocks are the most exciting 60's influenced band to come from the outskirts of Amsterdam in a long time!
In 2019 this trio of young gentlemen started playing just as loud as they dress and in their short existence they have taken the European scene by storm with their frenetic hi-energy live shows.
Besides channeling the spirit of the 'Nederbeat'-boom created by Dutch bands like The Motions, The Outsiders and Q65 they are also heavily influenced by rhythm 'n blues and surf music.
A-side "Do Me Good" is a danceable, fuzz-fueled, freakbeat groover that will have you shake, shimmy and do the jerk out on the dance floor. The raucous rhythm, booming bass and gritty guitar on this track bring it all together for a climactic ending that's completely out-of-sight!
The flip-side "Sticks and Stones" is a Titus Turner-penned rhythm 'n blues classic that was first recorded by Ray Charles in 1960. But The Mocks put things into 5th gear with their own version and turn it into one hell of a rave-up!
Limited to 500 copies pressed on black 7" vinyl.
Watch video:
Listen on Spotify:
Bandcamp: